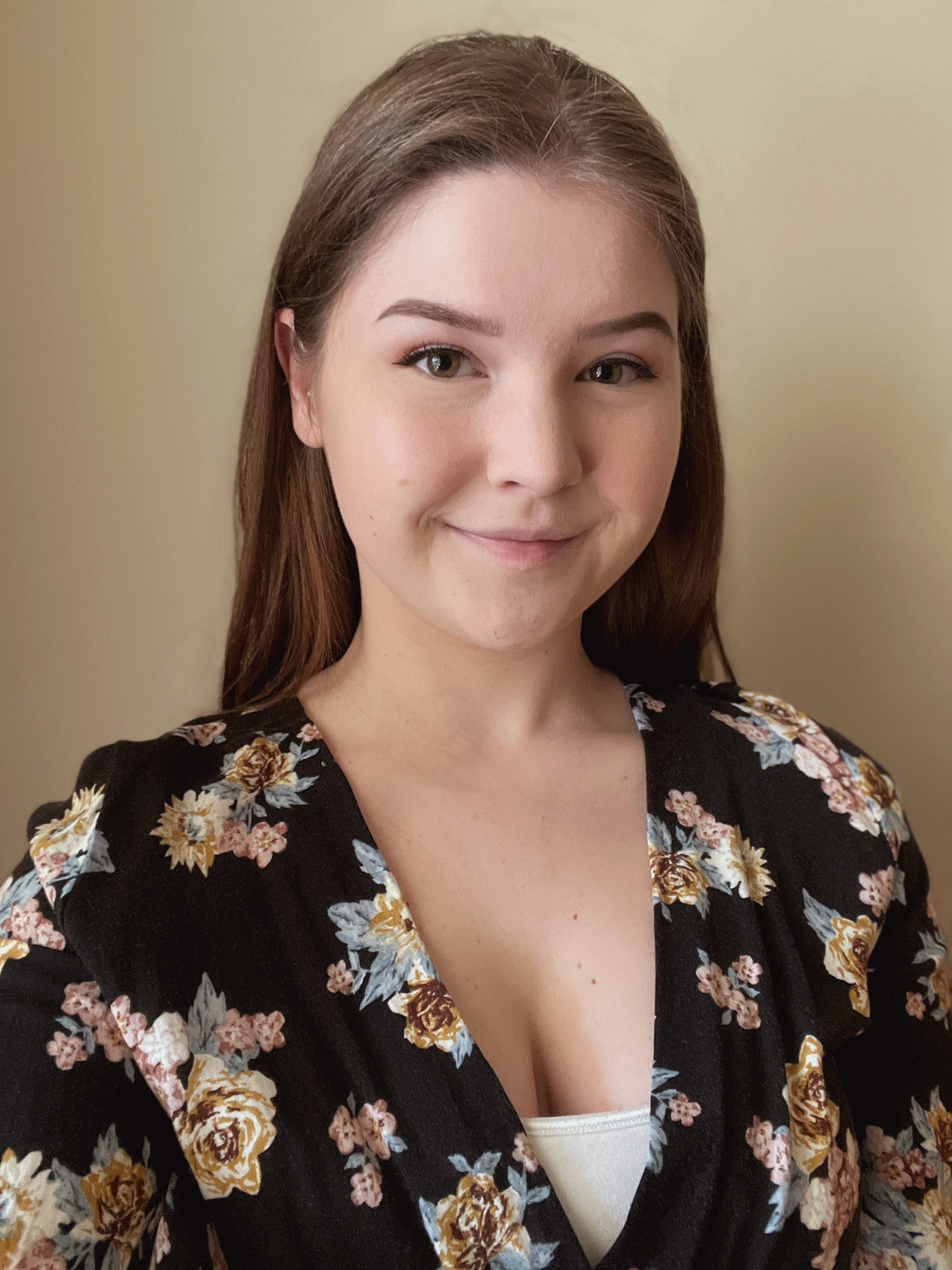 I recently graduated from Stevenson University with a degree in Graphic Design. I primarily focus on Branding and Illustration but I love to learn new things and all areas of design to help me to become a well-rounded designer.  
I possess a sharp eye for detail, which I use to find even the smallest errors in text. I work well under pressure and can produce high-quality work in short periods of time. I have strong interpersonal skills and work with a wide variety of people. I am able to operate both Mac and Windows systems and have experience with serval Adobe programs. 
I am looking for an opportunity to work with a team that runs on clear communication. I want to align myself with a company I believe in and where I can create positive change. I am always looking to learn more and am open to taking on challenging projects.